AT A GLANCE
Planning and calculation reliability
Fixed maintenance intervals provide better protection against unforeseen repairs.
Customized solutions
MAN has the right service contract for every requirement. The scope of services ensures the desired protection and can be individually adapted at any time.
Maximum economic efficiency
Scheduled service and inspection work reduces the risks of unexpected repair costs and vehicle breakdowns.
OUR CONTRACT MODELS - THE RIGHT ONE IS GUARANTEED TO BE THERE
MAN service contracts are designed to reduce costs and increase vehicle availability. Thanks to various modules that can be combined with each other, MAN service contracts can be optimally adapted to individual customer requirements. MAN service contracts are selectable in terms of scope of services and thus guarantee maximum protection at minimum expense. All MAN service contracts include MAN ServiceCare S, our proactive maintenance management.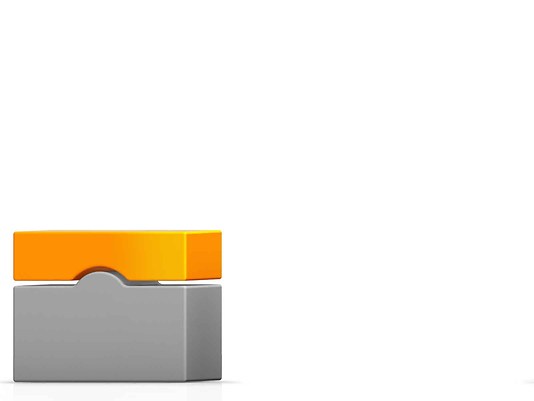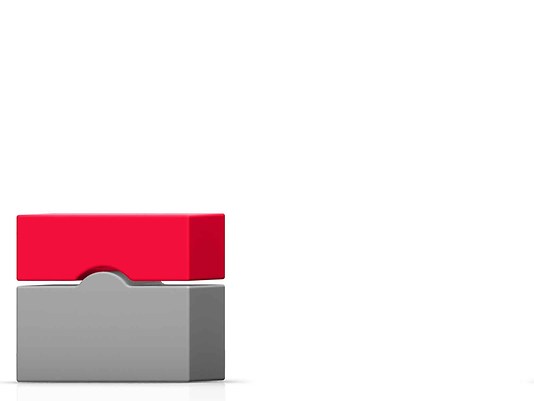 Comfort
Maintenance & Service
MAN ServiceCare (Optional)
further Information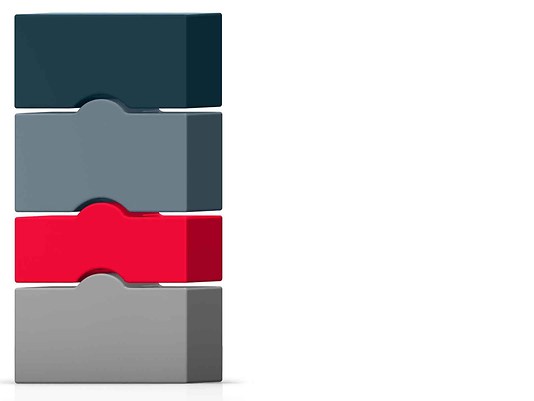 ComfortSuper
Maintenance & Service
Wear and tear repairs
Repair of complete vehicle (according to specific country regulations)
Emergency service
MAN ServiceCare (Optional)


further Information
LESS RISK, MORE SAFETY
MAN service contracts offer practical service packages to increase productivity, profitability and efficiency throughout the fleet. Choose flexibly from the combination of a maintenance contract, statutory measures and a powertrain warranty extension - to suit your individual requirements. As an option, we offer extended warranties for the powertrain as well as warranties for the entire vehicle. This way, you secure your mobility and remain consistently efficient.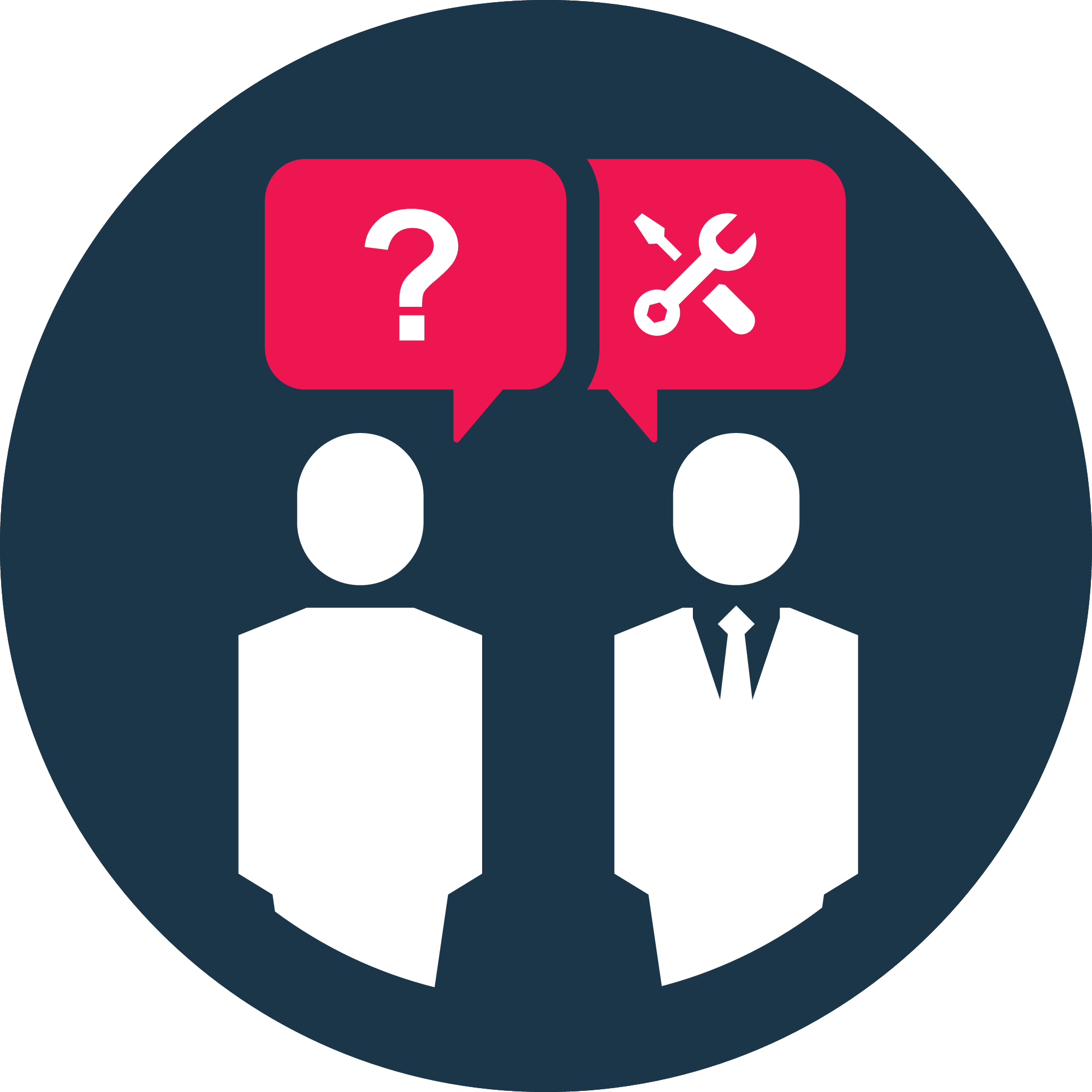 Financial planning and calculation security
lower maintenance costs and higher operational reliability
Lower fuel consumption due to optimally adjusted vehicle technology
Reduced personnel and administrative costs
minimized downtime
Safety is risk minimization
Unexpected repair costs or vehicle breakdowns are among the risks in the commercial vehicle sector. MAN service contracts help make expenses calculable for your company: with a range of services that integrates all service work and whose scope can be individually extended.
Relieve your administration
With MAN service contracts, your vehicles are professionally looked after at 1,300 MAN service centers throughout Europe. All service contracts are based on MAN ServiceCare S, our proactive maintenance management system. This involves the MAN Service Center coordinating and bundling the planning of maintenance and repair appointments. This relieves your administration so that you can concentrate even better on your core business. In addition, MAN service contracts ensure that costs for maintenance and service are no longer variables - for this you have our promise.
DIVERSITY CAN BE THIS CLEAR.
The service overview of MAN service products shows you quickly and easily which modules are available. This is how you can easily turn a standardized service contract into exactly your individual service contract
MAN ServiceCare S/M
Oil Change
Repair and Service
Wear repair
Repair
Drive train
Repair
Drive train
Extension
Repair
Entire vehicle
Mobility guarantee
New vehicles1)
Mobility guarantee
TopUsed
General
Options
Mounting and assembly
Options
MAN Service contracts
ComfortOil

✓

✓

–
–
–
–
–
–
–
–
–
Comfort

✓

✓

✓

–
–
–
–
O
O
O
O
ComfortSuper

✓

✓

✓

✓

✓

✓

✓

O
O
O
O
Every MAN TGE comes with a 2-year mobility guarantee as standard. This is extended by a further year or 50,000 km with every inspection due in the MAN service network.
✓ = included
– = not included
O = optional
Regardless of which MAN service contract you ultimately choose - MAN has the right solution in its program for each of your requirements.