TIEMANN workshop service
Our lion-strong team offers the best MAN workshop service. Our service network comprises a total of 12 workshop operations in the Elbe-Weser triangle and beyond! We keep your fleet mobile at our convenient locations. In MAN customer satisfaction surveys, our operations consistently achieve top scores of over 91 percent*. Our top-trained team is always ready to assist you, even in the event of a breakdown.
*The customer satisfaction surveys are conducted by MAN on a random basis according to various evaluation criteria. These surveys result in a customer satisfaction index of 91 percent for Tiemann.
MAN ServiceContracts - no longer variable costs
Reduce the risk of unexpected repair costs and relieve the burden on yourself and your team by putting the planning of maintenance intervals and repair appointments in MAN's hands. This allows you to effectively reduce the costs of your fleet and significantly increase its efficiency. Enjoy the additional freedom you gain in this way and concentrate fully on your core business again. Regardless of which MAN ServiceContract you ultimately choose - MAN has the right solution in its range for each of your requirements. Good to know: MAN ServiceContracts are valid throughout Europe and at more than 1,500 MAN service centers to provide you with expert personnel and professional assistance at all times.
Service contracts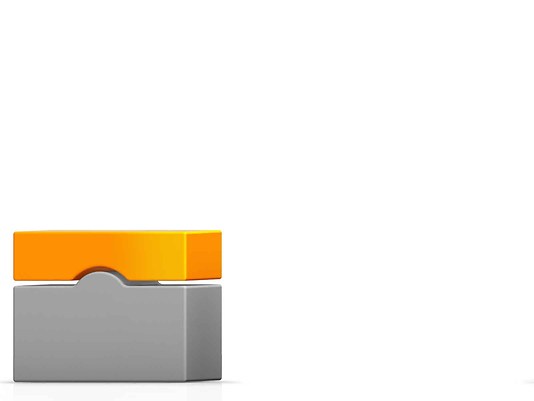 ComfortOil
Oil change
MAN ServiceCare (Optional)
further Information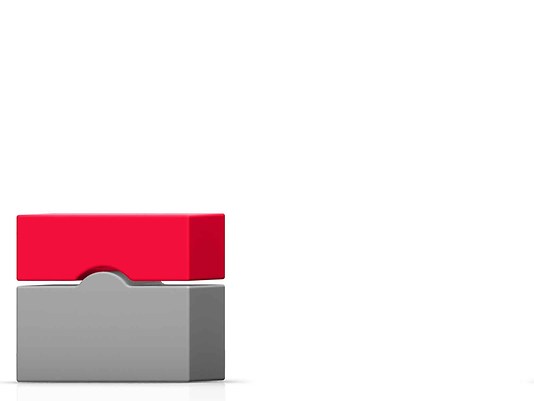 Comfort
Maintenance & Service
MAN ServiceCare (Optional)
further Information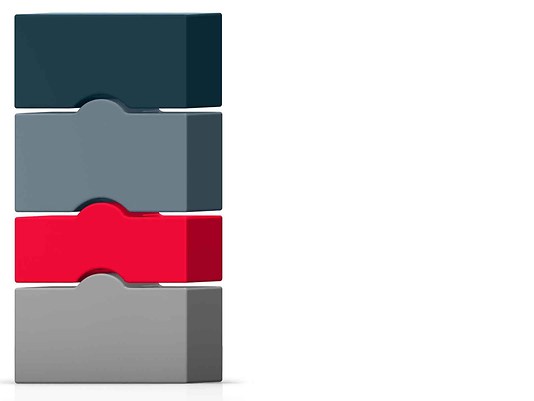 ComfortSuper
Maintenance & Service
Wear repairs
Repair of complete vehicle (according to specific country regulations)
Emergency service
MAN ServiceCare (Optional)


further Information
further INFORMATION, CONDITIONS AND BROCHURES CAN BE FOUND ON MAN WEBSITE.